Compassionate veterinary care in Raymond, WA
Willapa Veterinary Service is a full-service veterinary hospital with locations in Raymond, WA, and Grayland, WA. We care primarily for dogs and cats.
Welcome to Willapa Veterinary Service
Our surgeon, Jim Belknap, is board-certified, so you can rest assured your pet is in good hands.
Urgent Accommodations
We make every effort to accommodate same-day appointments and urgent care needs during business hours.
We value our relationships with our clients and patients, and we are committed to providing the very best care for your pets.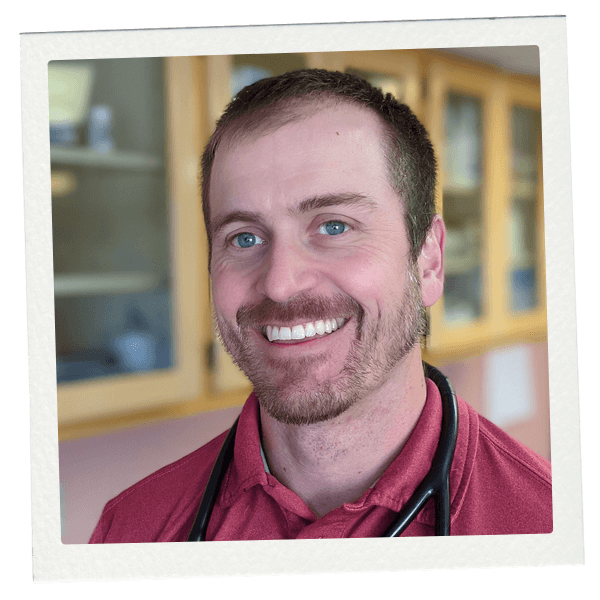 Eric Sutten, DVM
Eric obtained his Doctorate of Veterinary Medicine from Washington State University in 2013. During his veterinary studies, he focused on mixed animal medicine. Following graduation, Dr. Sutten worked for three years as a mixed animal practitioner in Moses Lake and five years as a small animal veterinarian in Kingston, WA.
Kathleen Sutten, DVM
Kathleen graduated from Washington State University's College of Veterinary Medicine in 2013. Kathleen has worked as a small animal practitioner in emergency and general practice settings. Her medical interests include emergency medicine and critical care, ophthalmology, and soft tissue surgery.
Jim Belknap, DVM, DACVS, PhD
Jim is a trained and board certified veterinary surgeon. Jim spent most of his career as a surgeon in university veterinary referral hospitals at Auburn University and at Ohio State University. Jim performs our orthopedic surgeries such as TPLO and fracture repairs, in addition to specialized soft tissue surgeries
Best veterinarian my pets have ever had in over 30 years, thank you for taking such great care of our little family.